Ten things on my Christmas list this year:
1. A puppy. It's been over two years since my dog died, and our mourning period has passed. It's time for another. Unfortunately, my dad doesn't agree with us. It's been a hot topic of debate in my house recently. The odds aren't looking in my favor, either.
2. This amazing magnetic cube puzzle from the Met store. It's kind of like a Rubik's cube, but the magnetic pieces all come apart. There are 18 famous works of art on the cube. Perfect for an artist.
3. Superfreakonomics. I have the original Freakonomics, and I absolutely loved it. I'd love to have this one to add to my ever-growing bookshelf.
4. Up. I saw this movie recently and loved it. I already have the soundtrack, so of course I have to add this to the extensive DVD collection in my room. It's such a great movie. Pixar always delivers.
5. This gorgeous wrap from Anthropologie.  I'm pretty much in love with everything they do. If I had tons of money, I would only shop there.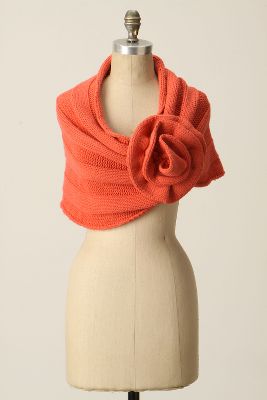 6. Harry Potter and the Half-Blood Prince. Of course.
7. iTunes gift cards. Music is a never-ending obsession.
8. Fantasia 2000. Disney and great music. Not too shabby.
9. This cuff from Anthropologie. More from my favorite clothing and accessories store ever. A girl needs a little sparkle in her life.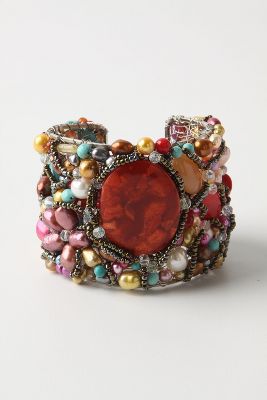 10. A Goofy Movie. I've wanted this movie for a long time. I watched it so much as a kid. Mari had it at school, and it never fails to put me in a good mood. Truly a classic for any 90's kid.